The Financial Pyramid Series: Insurance Part 2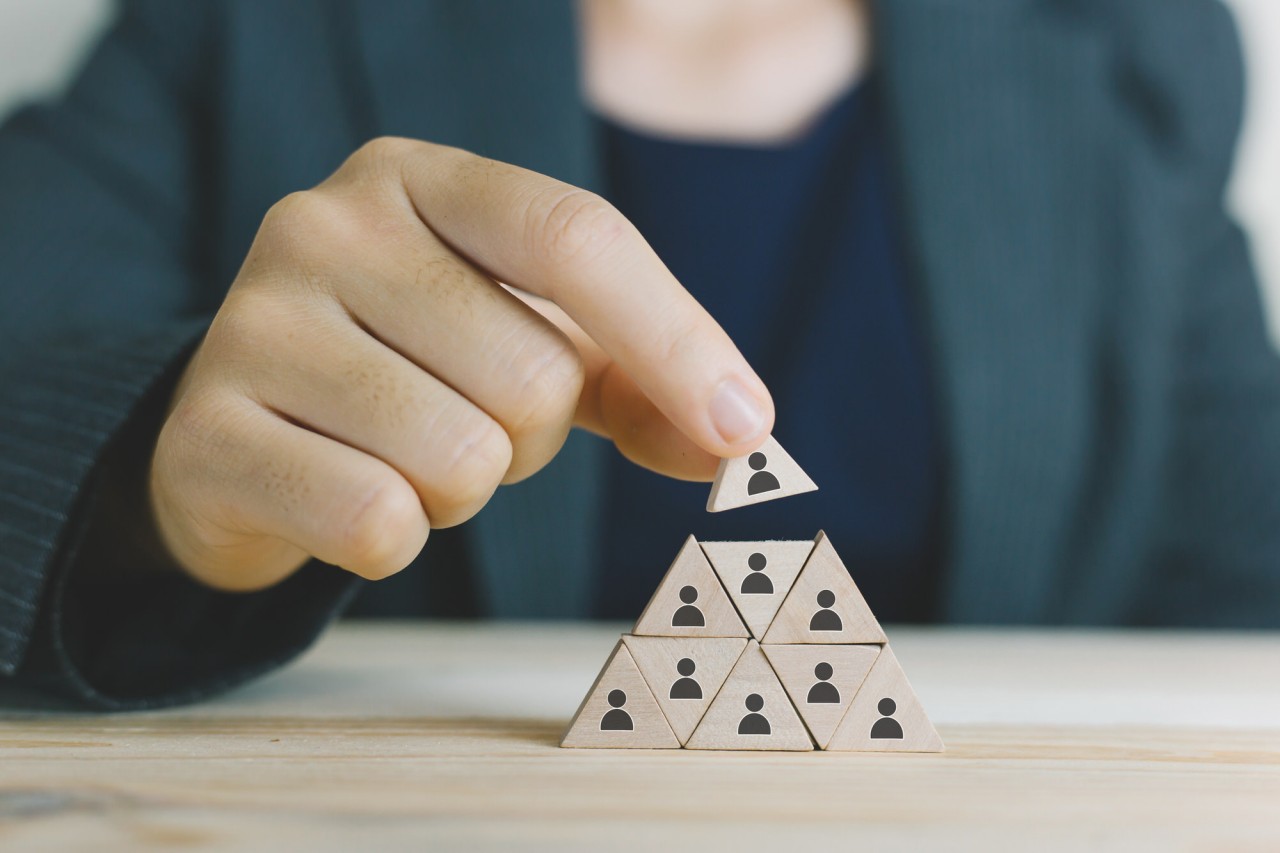 Protecting your 'Human Capital'
Human Capital refers to the monetary value of a worker's experience, skills and working years available. Employer/state sponsored disability is inadequate or, at best, a limited solution to risk of loss of the ability to work. With that in mind it is important to acknowledge that every household faces the potential of unexpected disability or death and the loss of income associated with that. In order to mitigate that risk, individuals should consider certain additional insurance products to protect against loss.
One option would be an additional disability policy. With private plans you can cover 80% or more of your income. There are many different options available, and you would need to consult a professional to ensure you are getting the proper coverage. Disability policies can be short-term supplemental policies such as those through Aflac or Longer term policies that can cover lengthy disability.
Term-Life Insurance policies are another option. These life insurance policies often less costly than other life insurance options however, they do not possess monetary value unless the holder passes away within the term. They are useful however for young families to obtain cheaper protection for a set period of time.
While I do not sell insurance products, I am able to guide you in identifying your best options and have several colleagues that I would be happy to refer you to, to assist you. Starting out with a strong foundation of insurance you can protect your future from unexpected risks.
Read Part 1
Comments
No comments made yet. Be the first to submit a comment
By accepting you will be accessing a service provided by a third-party external to https://www.attentiveinv.com/