The Financial Pyramid Series: Insurance Part 1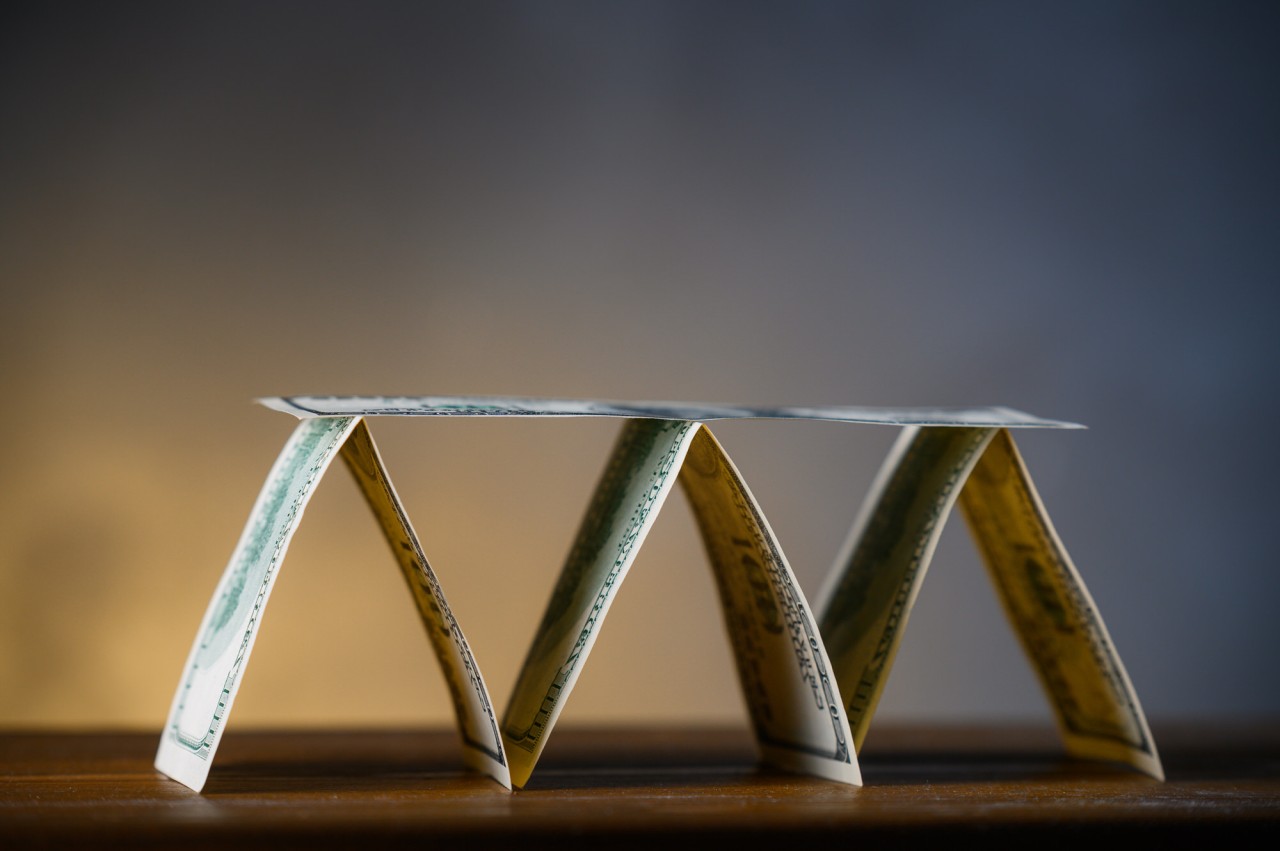 Insurance is the base of the financial pyramid, creating a solid foundation upon which you will build your wealth. It provides protection against any unforeseen event that can potentially jeopardize your long-term goals. The most important idea to understand about insurance is that it is pure and simple the best way to protect yourself against the risk of loss. If you do not put anything aside for your financial protection you are exposing your plans to risk.
Different types of insurance are available to assist you in protecting particular assets, for example, homeowner's insurance or car insurance. Additionally, it is always important to protect your cash flow from expenses such as major medical incidents. Likewise, you can purchase insurance that covers the potential loss of 'human capital' – that is your ability to work and therefore earn, these types of insurance are disability insurance, term life policies and whole life policies. Typically, a mixture of insurance options is the best way for you to protect your earnings and savings.
While I do not sell insurance products, I am able to guide you in identifying your best options and have several colleagues that I would be happy to refer you to, to assist you. Starting out with a strong foundation of insurance you can protect your future from unexpected risks.
Read Part 2
Comments
No comments made yet. Be the first to submit a comment
By accepting you will be accessing a service provided by a third-party external to https://www.attentiveinv.com/