Lessons Learned as a Financial Advisor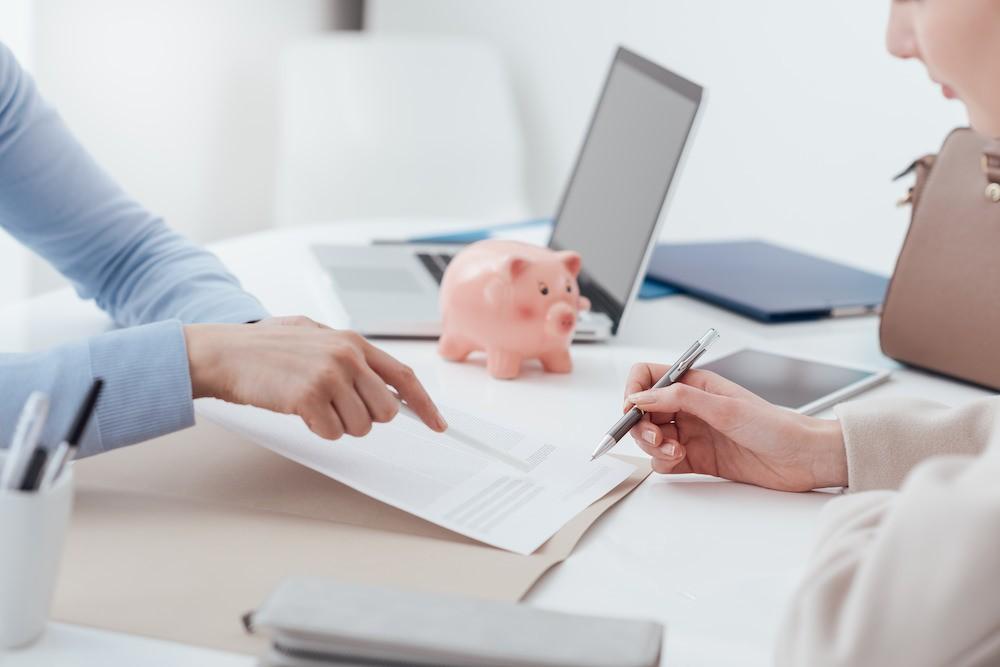 Most of the lessons we have learned as Advisors is how we turn communication into actionable and successful plans to reach your goals. How we utilize resources for your benefit and the process that takes place, provides us with insight on how to best serve you, our clients. Financial Advising is both an Art and a Science.
Information is Power

Developing plans for clients is as much as compiling information as it is developing a specific plan. As Advisors we must carefully choose our sources of information, understand the bias that accompanies any source and realize that information is not wisdom. We live in an age where information is abundant and literally at our fingertips- sorting through that information to ensure that the information we are using are both accurate and timely. All information comes with a bias of some sort, we as advisors must understand the bias and filter it out for our clients. Wisdom comes from experience and with care allows us to apply and use information for the best interest of our clients. "Wisdom resides in the heart, not the head".

Avoid Analysis Paralysis

The abundance of information causes everyone to have moments of indecision. Sometimes this is caused by fear of making the wrong choice or simply not understanding how the information you have applies to a given situation. Our job is not to overeducate you, but to provide you with enough information to make informed decisions.

Listen & Speak for Understanding

What clients want most is that we know what we need to know to make sound and effective advice to them. You want and need us to ask you the right questions and HEAR your answers. Communication is more than a framework of a plan or illustration of the information we've compiled.

Implementation is as important as Design

A fancy outlined plan and detailed numerical explanations are nice by design and their intent is to provide financial professionals with a roadmap. It is also a clear communication of whether or not we were listening to you and heard what you needed. It provides us, as professionals a framework for evaluation and measuring progress. The plan is for the planner. Implementation is for you, the client. We can provide you guidance and 'to do lists' that we believe will lead you to your goals however, ultimately you are in the driver's seat. Our role then is to facilitate your actions; helping with follow up and making adjustments to accommodate your individual circumstances.

'Living' Plans

Any financial plan or investment strategy is not the pursuit of perfection but rather the pursuit of what is possible. Understanding this shows us that these ideas are 'living' plans, there is no specific solution or a solution that will always be the answer. Plans need to be flexible and actionable. This means being willing to change course or adjust along the way. Financial planning and Investment advisement is as much an emotional willingness as it is a black and white recommendation and as such must be accommodating to changing circumstances. Understanding this very personal aspect of planning allows us to respond to each, and every one of you with a specialized and intimate path to your goals.
Comments
No comments made yet. Be the first to submit a comment
By accepting you will be accessing a service provided by a third-party external to https://www.attentiveinv.com/