1 minute reading time
(285 words)
Financial Literacy #7: Your Retirement Income Plan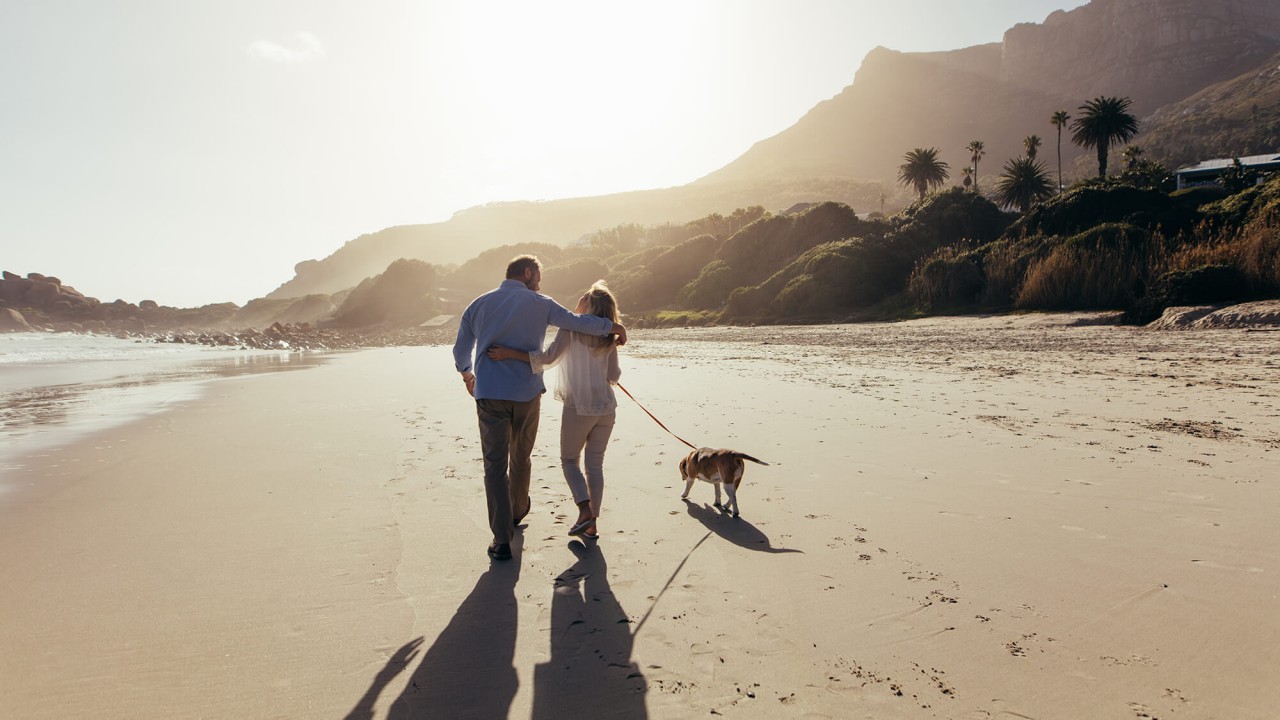 As you approach retirement, you'll want to think through your retirement income plan. Common retirement income strategies include:
Drawing off the income
After you've spent years saving for retirement and building your nest egg, you'll want to find a balance between a withdrawal rate that gives you assurance that your savings will last, but doesn't shortchange your standard of living.
Pensions and Social Security
Guaranteed income, like a pension and Social Security, is income you can count on that doesn't vary with market or investment returns. If you have a defined pension plan, you'll have to decide whether to take a lump-sum payout or receive a lifetime stream of monthly payments. Life expectancy is an important factor in your choice—the longer you live beyond your life expectancy, the better choice the monthly annuity payments become. Social Security is a predetermined amount of guaranteed income based on your earning history and is inflation-adjusted to help retirees keep up with rising living costs.
Reverse Mortgages
As a retirement income tool, a reverse mortgage allows you to convert your home equity into cash. If you own your own home and are at least 62 years old, you can take out a loan against the equity of your home. The loan does not require you to make monthly mortgage payments, and you don't have to repay the loan during your lifetime as long as you remain living in the home.
---
Learn more about the benefits of Social Security and how you become eligible. Sitting down with a financial planner is a great opportunity to develop a retirement income plan and identify exactly where your retirement income will come from. Next, we'll look at the role of the financial planner.
Comments
No comments made yet. Be the first to submit a comment
By accepting you will be accessing a service provided by a third-party external to https://www.attentiveinv.com/