The Financial Pyramid Series: Cash Reserves Part 3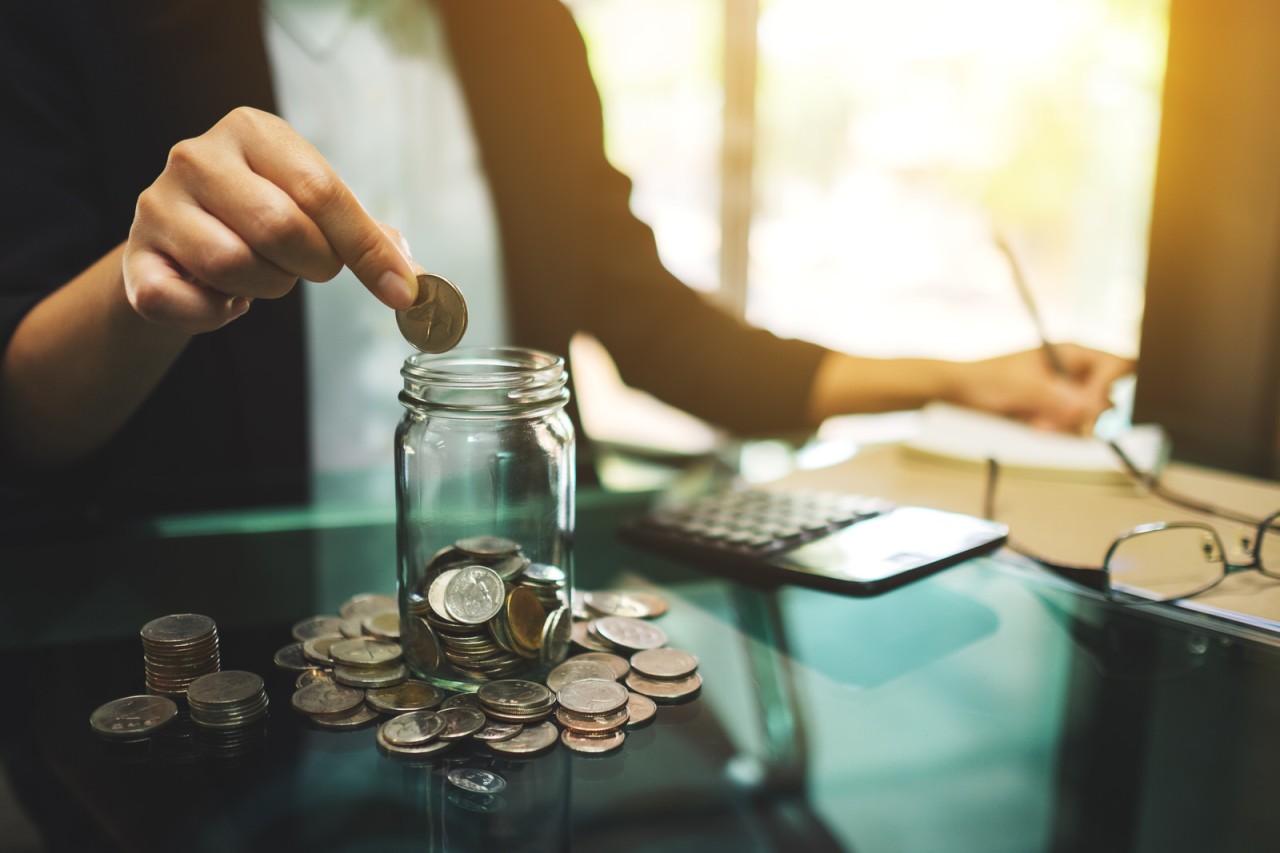 Building personal cash reserves will improve your financial security and prepare you for anything that comes up in the future. Whether you experience a medical emergency or want to make sure that you have something to pass on to your heirs, building cash reserves isn't difficult as long as you take the right approach. By utilizing the financial pyramid technique, you can more effectively reach your financial goals and increase your cash reserves.
Cash Reserves
The first part of this pyramid involves building your initial cash reserves, which will provide you with a base of support that should pay dividends in the future. Once you've built this base, you can move on to the next parts of this process.
First, focus on creating and maintaining an emergency fund, which will be set aside for any financial emergencies or unplanned expenses that occur in the future. Examples include medical bills, home repairs, car repairs, and a loss of income. It's possible to use these savings for anything that isn't part of your standard monthly spending and expenses. Make sure that you set goals for the emergency fund and make consistent contributions.
You should also save for big purchases. One of the simplest ways to build cash reserves is by not adding to the amount of debt you owe. Consider the 50/20/30 rule, which is centered around spending 50% of the money you take home every month on necessities like mortgage payments and food.
An additional 20% is put towards savings and payments that reduce your debt. The remaining 30% can be used for lifestyle items that you want. In the event that you make $4,000 per month and don't have any debt, you should put upwards of $800 into savings each month. You could also consider stashing cash at your home or in a separate savings account, which will help you increase your cash reserves and keep you prepared for large and unexpected expenses.
While you focus on building your cash reserves, keep in mind that a catastrophe or emergency shouldn't derail your needs for the future combination of insurance and cash. One emergency also doesn't mean that another won't follow soon thereafter. In the immediate aftermath of a catastrophe, it may be difficult for you to focus on rebuilding your cash reserves. However, the habits you've built in the preceding months or years should serve you well.
View All Posts in the Series
Comments
No comments made yet. Be the first to submit a comment
By accepting you will be accessing a service provided by a third-party external to https://www.attentiveinv.com/