Post-Election Thoughts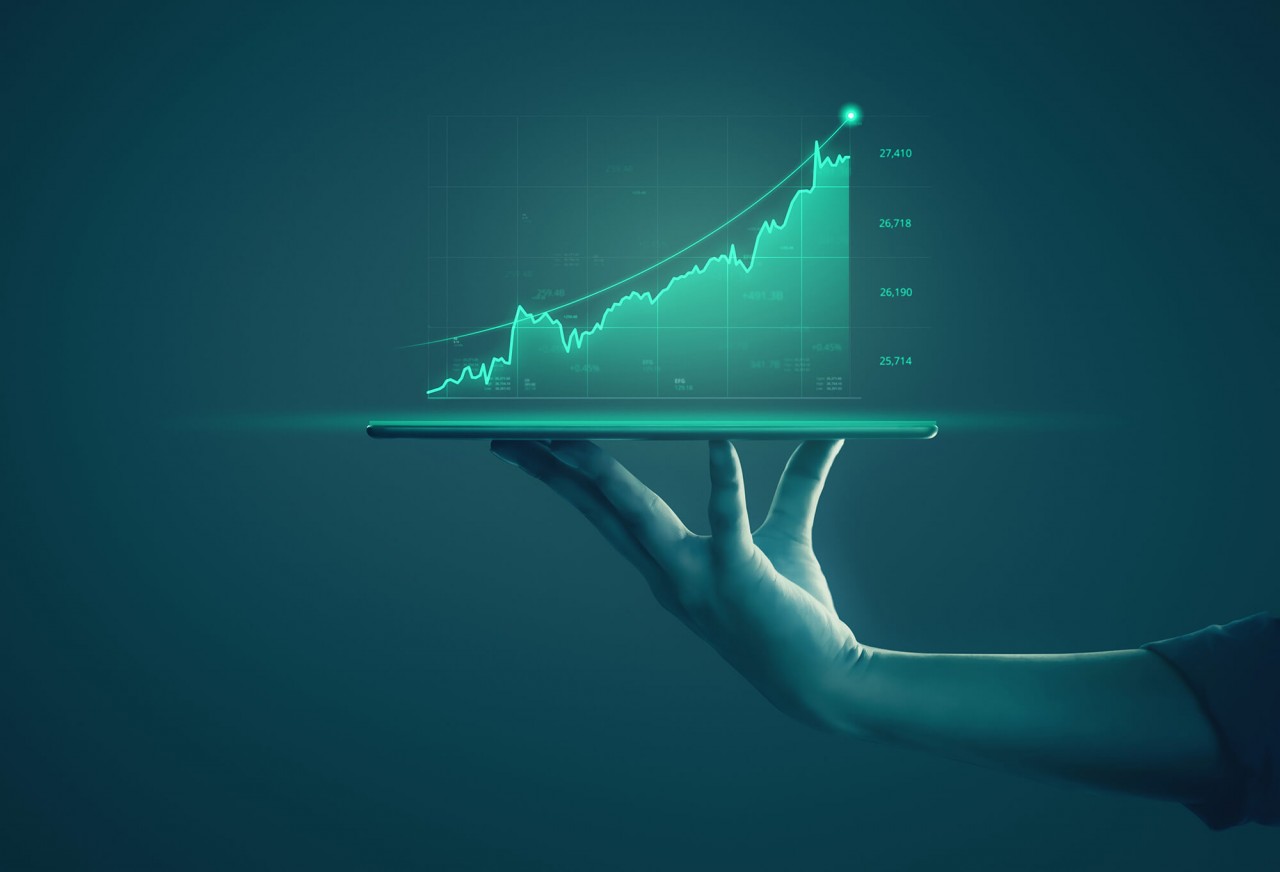 Making trade and investment decisions based solely on big events is hardly ever an effective strategy. Having said that, there were obvious concerns about how this year's election would affect markets and planning strategies. The best thing to do would have been to pick an allocation which you felt comfortable with and ride whatever wave came along with the election results. Some investors sat the sidelines, some bought what they thought might be winners in whatever their assumed outcome scenario was. All in all, what occurred is what I mentioned in our previous election commentary blog – the markets only care that there IS a President.
The bigger indicator of market performance is not the result of some large looming event but rather the broader technical picture. A Biden win has taken some market moving concerns off the table such as climate initiatives and, the big one, trade wars. Additionally, the split Congress with anticipated Republican controlled Senate has given Americans a sense of balance – there should be no major social programs passed and the possibility of a more fair minded stimulus is a possibility (even if it takes a little longer). Historically, the stock market loves a split legislative branch even though that often ends in political gridlock.
Now, we sit at new all-time highs with a largely overbought condition. Currently, there appears to be a shift from 'stay at home' stocks. This may leave us in a prematurely optimistic position. Given the political landscape that we find ourselves in the one remaining extraneous risk is the Coronavirus. Numbers are increasing across the nation, lockdowns, travel quarantines and shutdowns are hot topic once again. This is a huge unknown; however, if the Biden presidency sticks to what they have said there could be some pain ahead as we navigate the winter months.
Take advantage of the current rally – if you were not "in" on this rally at the beginning of this month, it is not too late to join in. If the markets shake off Covid concerns and continue like they did after the 2016 election there is still plenty of time to make money. We recommend continuing a long-term approach, at this time, and feel that your allocation is well-positioned through any added volatility we may see going forward.
We are currently available to discuss any concerns or questions you may have. The office is again closed to client appointments however we are happy to meet over telecom or zoom.
Comments
No comments made yet. Be the first to submit a comment
By accepting you will be accessing a service provided by a third-party external to https://www.attentiveinv.com/