Clear Long-Term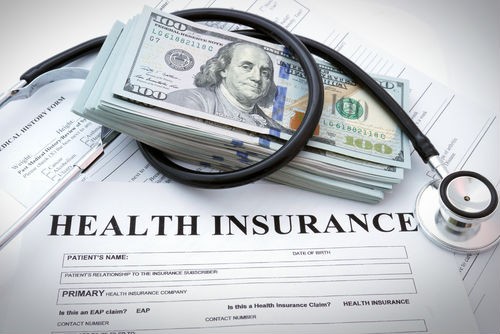 The Federal Reserve has once again raised interest rates by 25 basis points, but is still maintaining their placid stance toward economic policy. This allowed equities last week to end a tumultuous week with a slight uptick. The expectation is that the Fed is going to continue to raise rates very slowly.
The true focus is on the healthcare plan and the upcoming budget proposal. Both of these politically charged initiatives are going to impact economic growth and the financial markets as a whole. Overall, it seems apparent that the markets accelerated growth is built on the expectation that the tax reform will be passed and will include corporate tax repatriation. The influx of funds and taxable profits will hopefully produce revenue and pay for other tax cuts and proposed infrastructure spending. All of this can be great for the outlook of the economy. If however, the plan is smaller in scope than anticipated by investors it could be the catalyst for a downward turn in the markets.
We believe that although there is opportunity in the market, it should be approached with cautious optimism. Equity markets seem to be a bit overextended and a pullback wouldn't be out of the question. Themes to keep an eye on in the next 6-12 months are (of course) interest rates, continued improvement of economic growth, the slowing of the Chinese economy and equity valuations. Standing alone, these factors shouldn't have much effect on investors however, if they occur simultaneously we could expect that pullback – when that happens it would be an excellent opportunity to add investment monies toward your long-term strategy.
Comments
No comments made yet. Be the first to submit a comment
By accepting you will be accessing a service provided by a third-party external to https://www.attentiveinv.com/