The CalSavers Program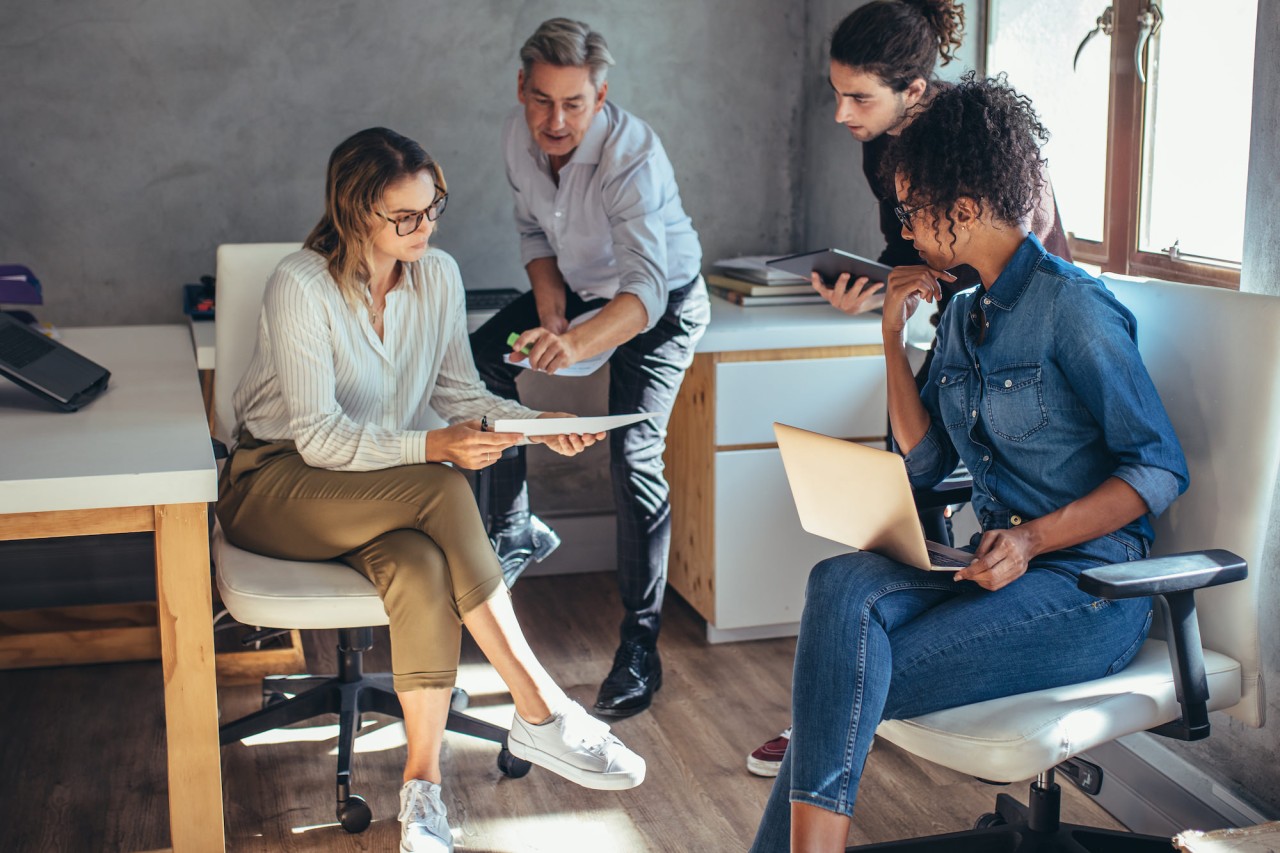 If you are a small business owner in the State of California and do not carry a retirement benefit plan for your employees, the deadline for the CalSavers Program is quickly approaching. If you have 5 or more employees and do not currently offer a workplace retirement plan you must register by June 30, 2022.
Registering takes just few minutes. You will need your company's Federal Employer Identification Number or Tax Identification Number (EIN/TIN) and your CalSavers Access Code (requested at the CalSavers site). When you register, you'll submit information for each eligible employee. This will begin the automatic enrollment process. Employees will then have 30 days to decide to participate or opt out. If they do not select, they will be auto enrolled in the program. After you add employee information and the 30 days opt out period ends, you'll begin facilitating payroll deductions each payroll period through bank transfer. These deductions will be added to the employee's account and invested according to their selections.
Once enrolled, you will need to collect and send the employees first contributions after the first pay date that occurs 30 days later. Information about the contributions will be entered manually or in bulk using a template provided in a CalSavers Toolkit. Contributions must be sent within 7 days of taking the money out of your employees' paycheck. The employer is NOT responsible for contributing any matching contribution or extra funds.
Employers are not responsible for answer questions about the program, investment options, etc., Employees will maintain their account directly through the program. Our in-state, multilingual team is available to meet with you and/or your employees to help your business set up CalSavers, discuss program activities, guide you through the account setup process, and answer your questions.
For Savers
Once your employer registers, you have one of three options – enroll in the program and choose your account options, opt out, or do nothing. If you choose to do nothing you will automatically be enrolled, and your savings rate will be set at 5% of your gross pay. Likewise, the lowest savings rate you can choose is 1% of your gross pay. There are many automatic features built into the CalSavers program, so it is important as a participant to keep a watchful eye on your participation.
We are here as a resource with further information should the need arise. Happy Savings!
Comments
No comments made yet. Be the first to submit a comment
By accepting you will be accessing a service provided by a third-party external to https://www.attentiveinv.com/