Risk Management / Long-Term Investments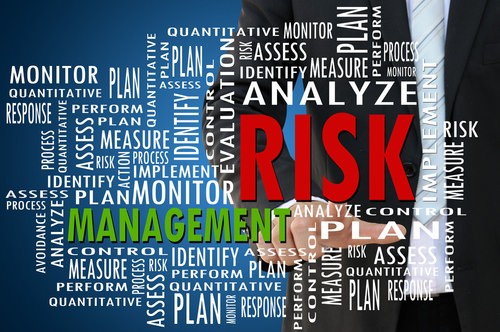 What is your Risk Tolerance? Identifying and analyzing your preferred level of potential loss is essential in Financial Planning. Once you have saved toward any given goal, the idea is to leverage it so that you can gain more. Risk Management involves the trade off – how much you are willing to risk on the downside to potential gain on the upside.
There are several factors that contribute to a Risk Management plan: an individual's age, their goals, time horizon for each goal, priorities, income/debt, and lastly, but sometimes most importantly, their emotional reactions to risk. A good financial planner should be willing and able to take into account all of these factors to establish a risk management plan that suits you best.
As you navigate the concepts surrounding risk management, it is important to recognize that as an investor, financial education is a key aspect. Likewise, maintaining a frame of mind that focuses on long-term investments can help lessen some of the emotional behavioral reactions to investing and the risks associated with investing. This is where a Financial Planning Professional can be critical for establishing a well thought-out and encompassing plan that addresses both your goals and your responses to risk. Contact us today to schedule an appointment and we'll help you develop your Risk Management plan.
Comments
No comments made yet. Be the first to submit a comment
By accepting you will be accessing a service provided by a third-party external to https://www.attentiveinv.com/