Retirement Strategies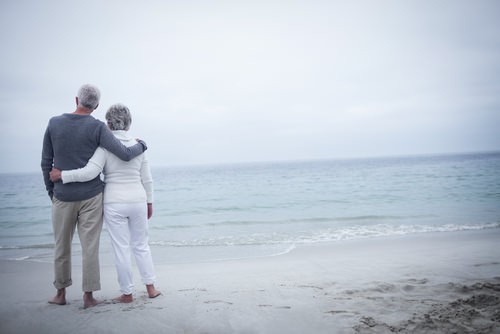 There are many ways to implement plans for your retirement. The two sides of the spectrum of possibilities are to develop a plan and stick to it no matter what, or just go with the flow and see how things play out. Outlining these two options seems almost ridiculous as they represent extreme polar opposites of one another. The reality is that the best plans are those that are well thought out but also allow for flexibility.
Some of the most important things to do to help you develop and maintain a solid strategy for retirement are to regularly evaluate your current budget, save at a realistic rate, maintain a long term outlook, utilize professional advice as needed, and most importantly, remain engaged in your progress – after all, it is your money and your future.
Several things to keep in mind as you navigate the idea of retirement are:
​How long will your money need to last – Longevity expectations are continuing to increase and that means that your retirement income may need to last 30 years or more.


Inflation – Over the last 10 years we have seen historically low inflation, however the likelihood of that continuing indefinitely is low.

Market volatility – Past returns are no guarantee of future returns but history does show us that markets recover from market declines. This is why evaluating your risk tolerance is so important!
Once you have reached retirement or just before retirement, as the case may be, reevaluating your needs and circumstances is critical. Meet with your tax professional, visit with Social Security, and consult your Financial Planner. Some of the things that will need to take place during this time include the possible rebalancing of your portfolios, further developing performance benchmarks, and determining a withdrawal strategy.
As always, we are here to help. Call us today to schedule an appointment to discuss your retirement strategies.
Comments
No comments made yet. Be the first to submit a comment
By accepting you will be accessing a service provided by a third-party external to https://www.attentiveinv.com/