Market Update: 2021 Mid-3rd Quarter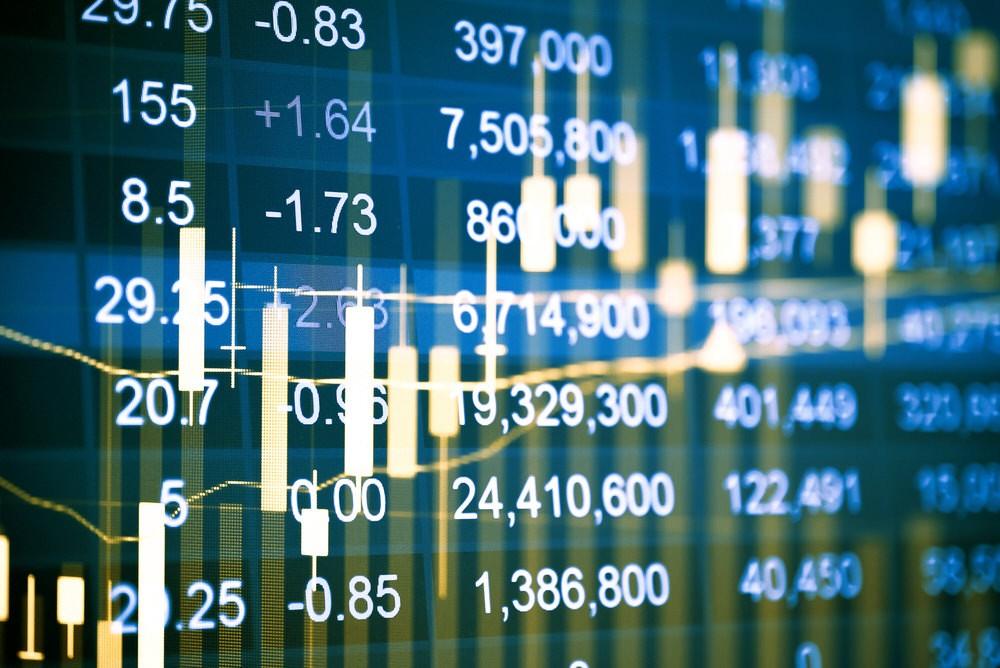 While I remain confident that the U.S. equity market will eventually outperform in 2021 there will almost certainly be a greater degree of volatility in the second half of the year. With the double-edge sword that is vaccinations and the Delta Covid variant, economic restrictions are likely to lead to a slowdown in global growth.
Interest rate hikes are still likely far in the future however the flattening yield curve we see beginning to emerge is going to slow industries further adding to the slowing of the momentum we have seen.
Looking ahead, non-U.S. markets are showing some attractive opportunity, namely Europe. So far, 100% of companies within health care, information technology, real estate and utilities have reported earnings above estimates, while the energy sector has the lowest percentage of companies surprising to the upside at 75%. We expect to continue to see winners however, the next few months will be a challenge. There will be near-term high volatility and some selloffs are likely. Having said that, rather than chasing returns we will continue to manage risk and remain selective – favoring high-quality companies allowing us to contend with the pockets of expected volatility.
Comments
No comments made yet. Be the first to submit a comment
By accepting you will be accessing a service provided by a third-party external to https://www.attentiveinv.com/