Managing Health Care Costs in Retirement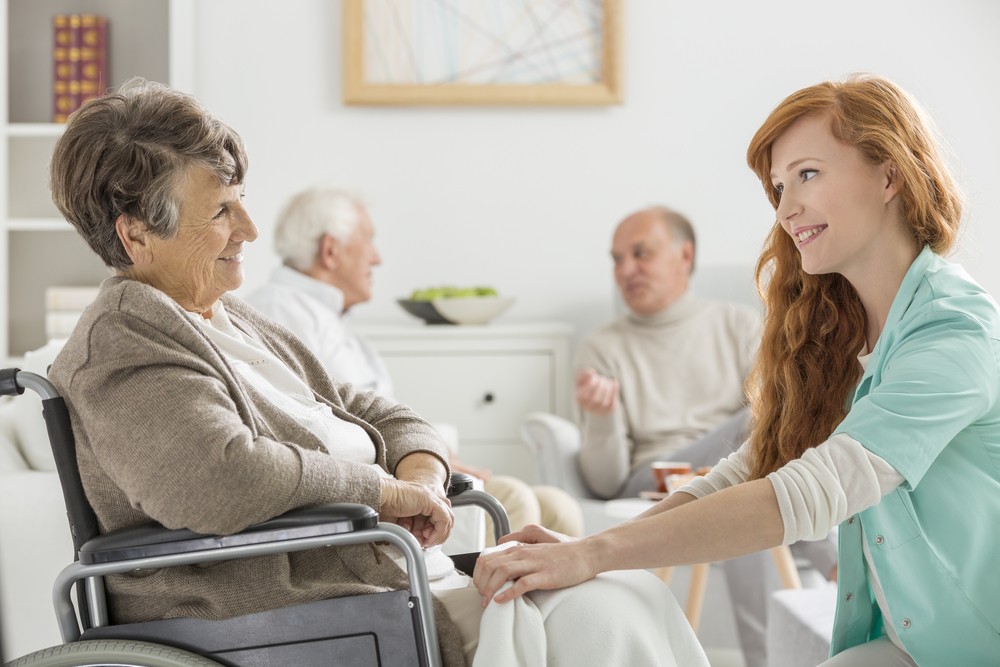 Many people say that their #1 retirement concern is now not outliving their money but the cost of health care in retirement. There is much debate over Medicare and health care costs overall. The important idea to take from this overall concern is that financial planners can be of assistance and bridging this gap can be addressed relatively simply.
Three simple steps for gaining a handle on the uncertainty surrounding health care costs in retirement are: 1) estimate how much might be paid for retirement health care; 2) monitor and re-evaluate coverage each year during open enrollment; and 3) track health care expenses.

Estimating Costs – Many of the factors affecting health care costs are out of control of consumers (including inflation rates, lifespan, type of coverage, etc.). Understanding the varying possibilities of costs by making some assumptions in the estimation process, planners and retirees have more reason than ever to manage the things that they can control.
Monitoring Coverage – Much like rebalancing a portfolio as one transitions into phases of retirement, re-evaluating coverage after initial Medicare enrollment is a critical aspect of managing costs. According to the 2013 Status Report on Part D from the Medicare Payment Advisory Commission, only 10% of people age 80 or older voluntarily change their plans. The odds of overpaying are higher if you do not re-examine your coverage.
Tracking Expenses – Just as in budgeting, it is critical to know how your health care dollars are spent. Tracking health care expenses will allow you to evaluate how fast costs are increasing as well as what the catalyst for that increase was. Understanding the changes from year to year is another method of managing and monitoring your health care expenses.
As always, we are here to help. Contact us today to set up an appointment and we can help you develop an effective retirement strategy that plans for health care costs in retirement.
Comments
No comments made yet. Be the first to submit a comment
By accepting you will be accessing a service provided by a third-party external to https://www.attentiveinv.com/