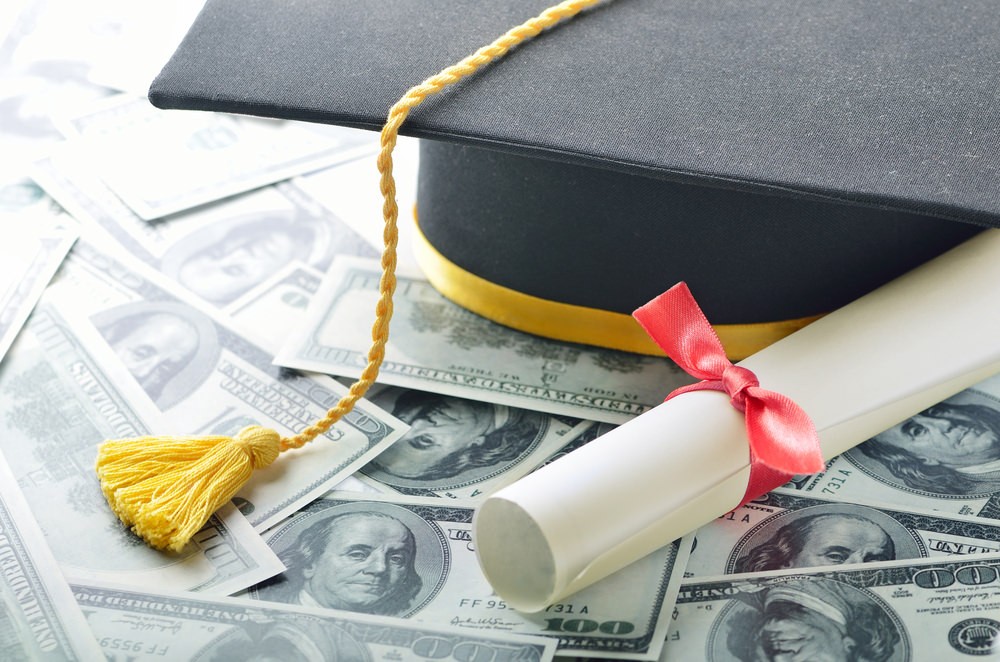 It's Graduation time!
We all recognize the difficult and unprecedented time that we are in and how that is affecting all our graduates. Whether your loved one is graduating high school or college or finishing up their master's degree, they are somehow being shortchanged in this rite of passage. We see huge window displays and yard signs and drive by parade's hoping to honor the work and accomplishments our graduates have achieved.
If you are looking for a way to honor your grad, there is no better way then helping them set aside savings for their future. Call it retirement savings, call it a rainy-day fund, or just call it savings – there is no better example than now as to why we need to think toward our future and save. Additionally, creating a savings type that allows them to invest and grow those funds is even more impactful.
There are several options available to help you give this kind of thoughtful and forward-looking gift to your grad. Some of these include, brokerage savings accounts, gifts that transfer on death, or contributions to Roth IRA accounts if your grad is currently working. Contact us today to explore and customize your gift to fit the needs of both you and your graduate.
Lastly –
CONGRATULATIONS TO THE CLASSES OF 2020! WHETHER YOU ARE ABLE TO WALK AT YOUR COMMENCEMENT TO ACKNOWLEDGE YOUR ACCOMPLISHMENTS OR NOT, KNOW THAT WE ALL RECOGNIZE YOUR HARDWORK AND WISH YOU THE BEST FUTURE!
Comments
No comments made yet. Be the first to submit a comment
By accepting you will be accessing a service provided by a third-party external to https://www.attentiveinv.com/