Relationships and Money, Part III: Prenuptials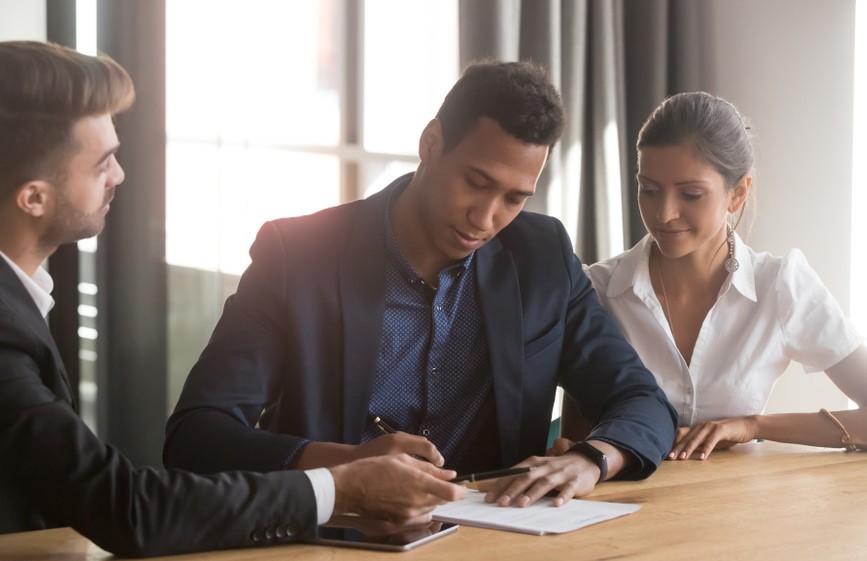 In today's world relationships are complicated – with second marriages or children from previous relationships things can get even more complicated. In either situation, a legal agreement can assist you as a couple in clearly outlining your wishes and which assets are considered separate property. A prenuptial agreement can help protect your assets. It is a common misconception that establishing a prenuptial agreement is dooming your relationship for failure but in reality is that the document legally prevents separate assets from being misclassified as marital or joint property after either divorce OR death. Prenuptials can be helpful tools in the estate planning process for those entering their second marriage, marrying later in life or who accumulated significant assets. They prevent disputes about money and property and preserve your wishes throughout your relationship.
In several states, including California, the law of the land is 'community property' which means that marital property is split equally between spouses unless a clear distinction is made (and can be proved). If you have children from a previous relationship or other individuals you wish to leave assets to upon your passing you must have legal documentation indicating your wishes. A prenuptial agreement is among those legal options and should be explored when entering into any new long-term relationship such as marriage.
Should you wish to discuss this or the other options available we would be happy to explore these estate planning techniques.
---
Stay tuned for part IV, coming soon! Also check out part I and II of this series.
Comments
No comments made yet. Be the first to submit a comment
By accepting you will be accessing a service provided by a third-party external to https://www.attentiveinv.com/