Book Review 1 - Reverse Mortgages: How to Use Reverse Mortgages to Secure Your Retirement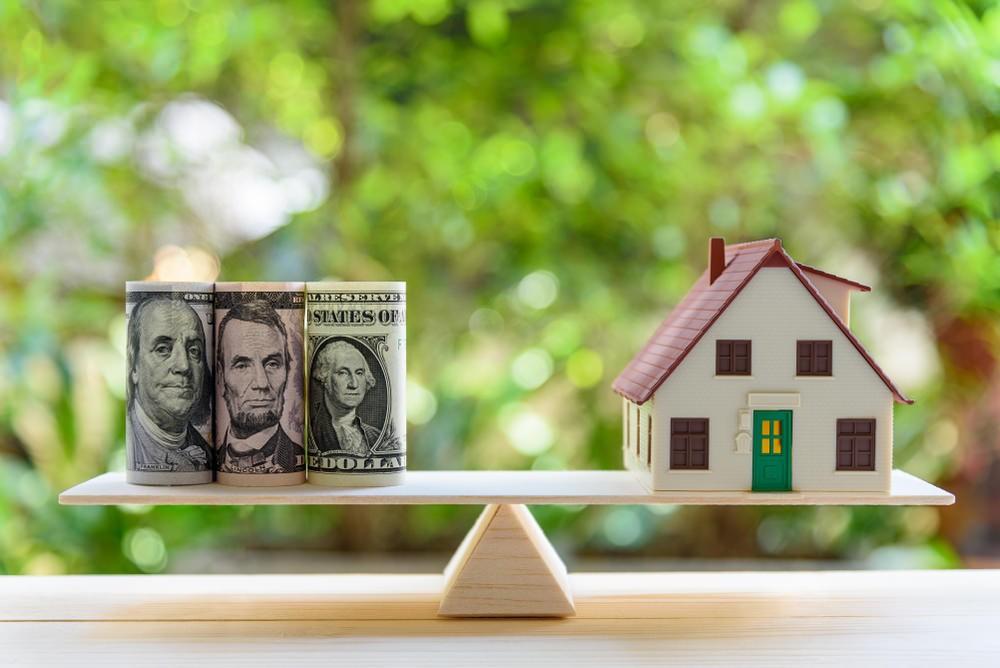 Reverse Mortgages: How to Use Reverse Mortgages to Secure Your Retirement
By Wade D. Pfau, Ph.D., CFA
Reverse Mortgages are a financing tool that have largely been ignored by retirement and financial planning professionals because of the negative connotation from years past. Dr. Pfau was interested in exploring this untapped resource and how it may fit into a retirement plan in a beneficial way and aren't inherently a bad idea. The countless hours he spent researching reverse mortgages is apparent.
This book covers the many of the aspects of a reverse mortgage and how it can play a significant role of a balanced financial strategy during retirement. A home is often the most significant assets for many individuals and is often an emotionally attached asset. This resource often goes untapped especially in today's age when homes aren't typically bequeathed to family.
Dr. Pfau offers a comprehensive and easy to understand guide to Reverse Mortgage concepts as well as additional resources for readers to glean more information. His thorough analysis lays out the pros and cons of the utilization of home equity as a comprehensive part of a financial plan. I would recommend that all financial professionals and anyone interested in gaining insight on boosting their retirement outlook read this book.
Comments
No comments made yet. Be the first to submit a comment
By accepting you will be accessing a service provided by a third-party external to https://www.attentiveinv.com/