1 minute reading time
(227 words)
Financial Literacy #3: Becoming Debt Free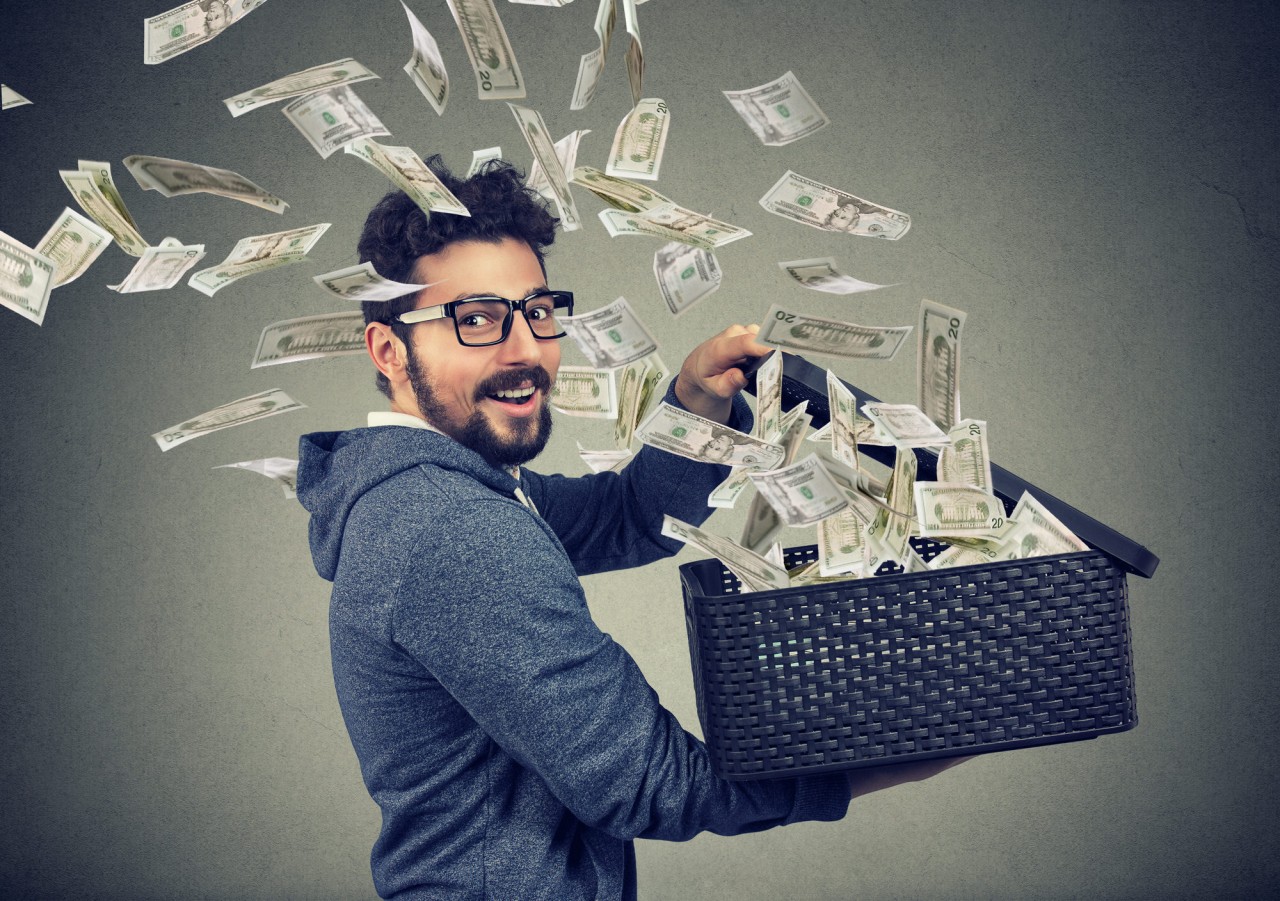 Your biggest wealth building tool is your income. If your debt payments leave you with nothing left over at the end of the month, it's time to get serious about paying off your debt.
Start with a financial inventory of your current assets (savings and retirement accounts, business accounts, home equity) and liabilities (credit cards, student loans, mortgage payments, car payments).
Once you've made your list, you can see exactly where you stand and decide the best strategy for your situation: Either pay off debt with the highest interest rates first and continue the process until you've paid everything off, or begin with the lowest balance account for a quick "win" before you move on to the next account (this is a great incentive to keep going). Both of these methods are intentional and strategic.
Once you're done knocking out your debt, start building your emergency fund. Ideally, you want to set aside enough cash to cover 3-6 months of expenses—one way to prepare is to tally up the amount of regular and unexpected expenses from the previous calendar year and divide that total by 12 so you know how much to set aside each month.
While you're in saving mode, get a head start on your retirement savings by setting aside 13% of your income (pre-tax). Next, we'll tackle how to build wealth and retirement savings.
Comments
No comments made yet. Be the first to submit a comment
By accepting you will be accessing a service provided by a third-party external to https://www.attentiveinv.com/