About Attentive Investments
What We Do
Attentive Investments provides investment management services for both individual and business clients.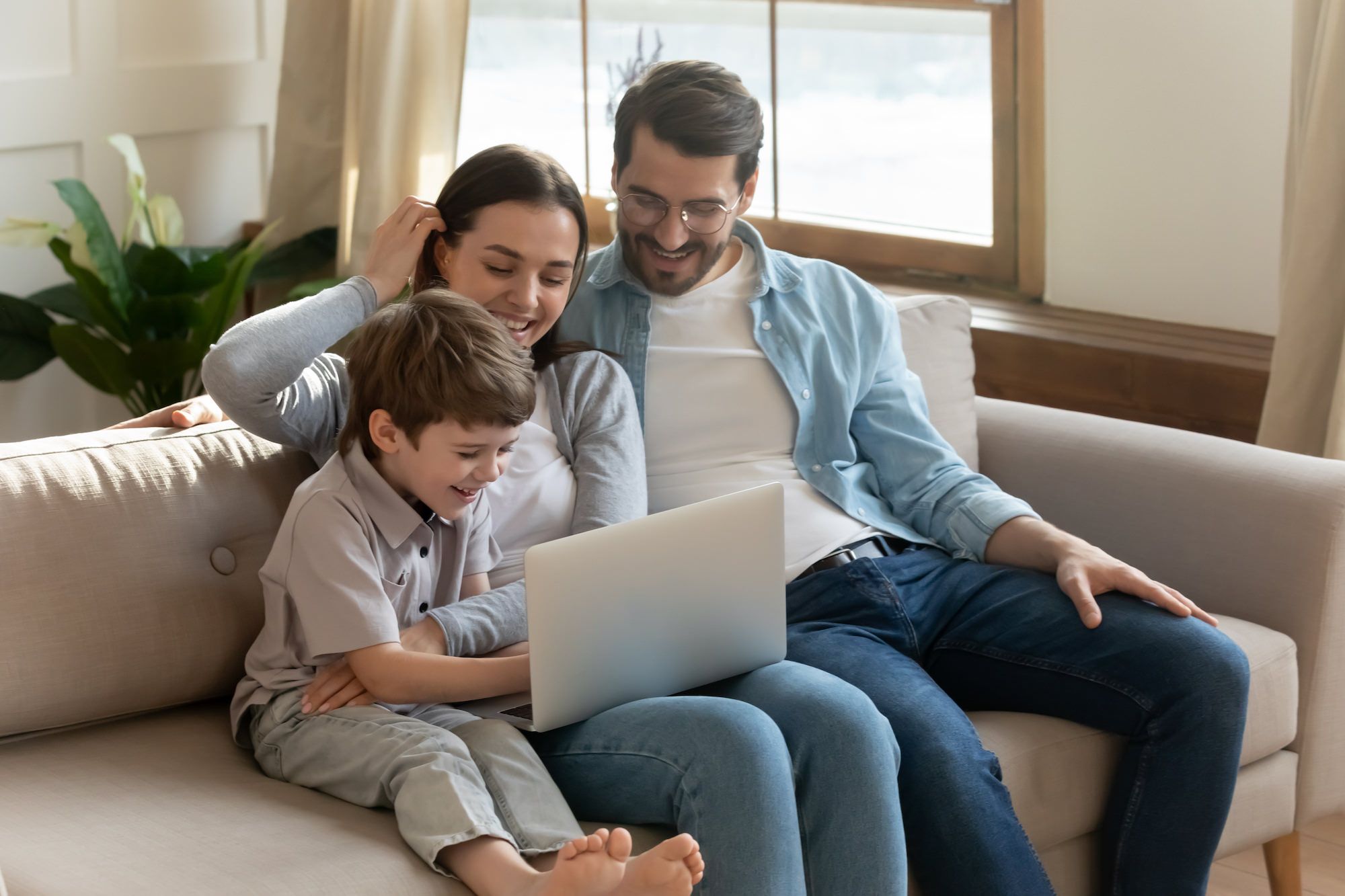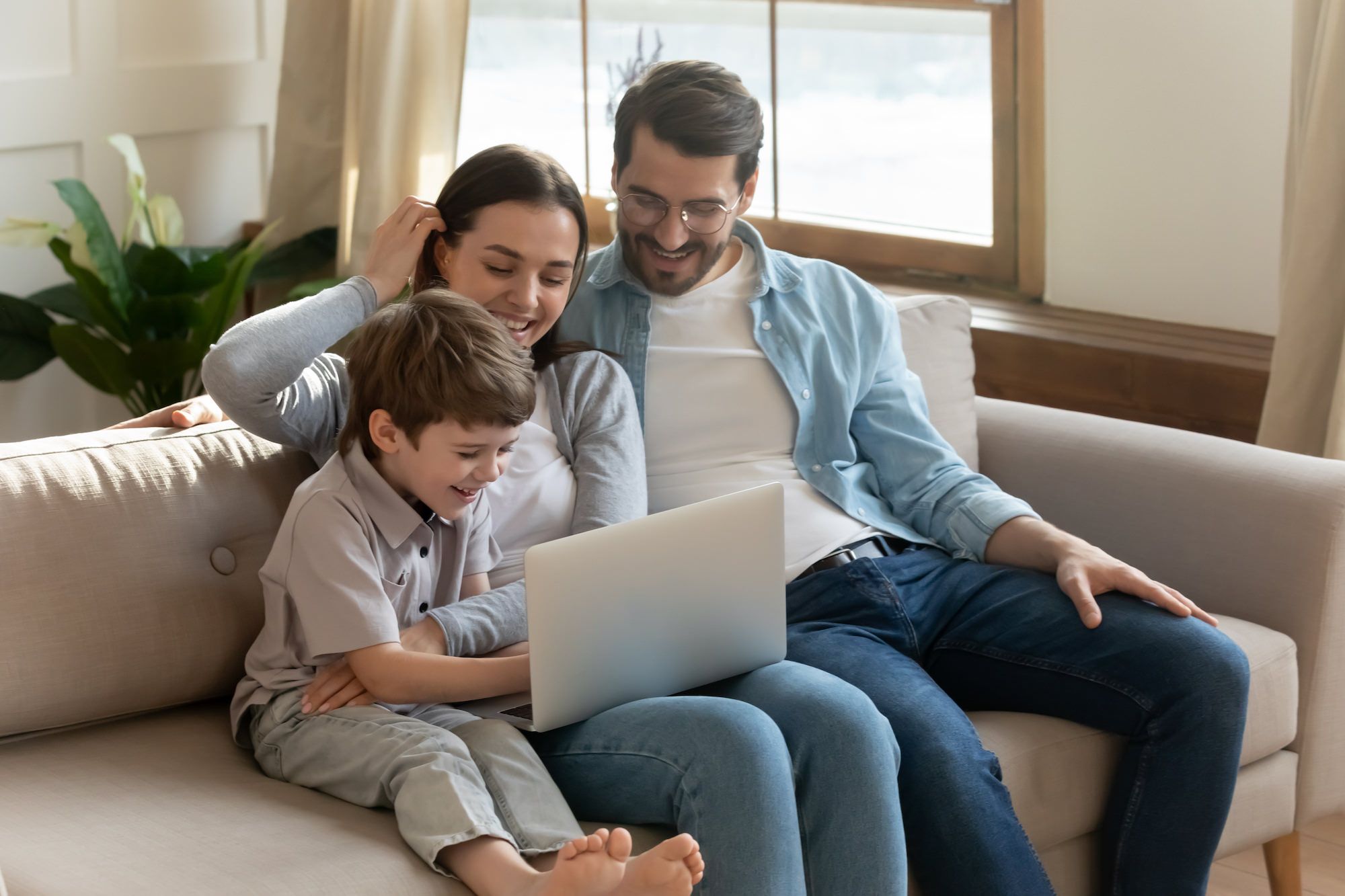 Personal Investors
We begin our relationship with each customer by building a strong foundation of financial security, which provides a solid starting point for future growth.
We then implement an investing strategy which helps each client accomplish their individual goals, whether that's saving for college, tax-advantaged retirement accounts, or building wealth.
Our team constantly monitors and actively manages your investment portfolio to maximize returns in line with your individual risk tolerance.
As you reach different stages of your life, we'll consult with you to adjust and revise your investing plan to meet new goals and challenges.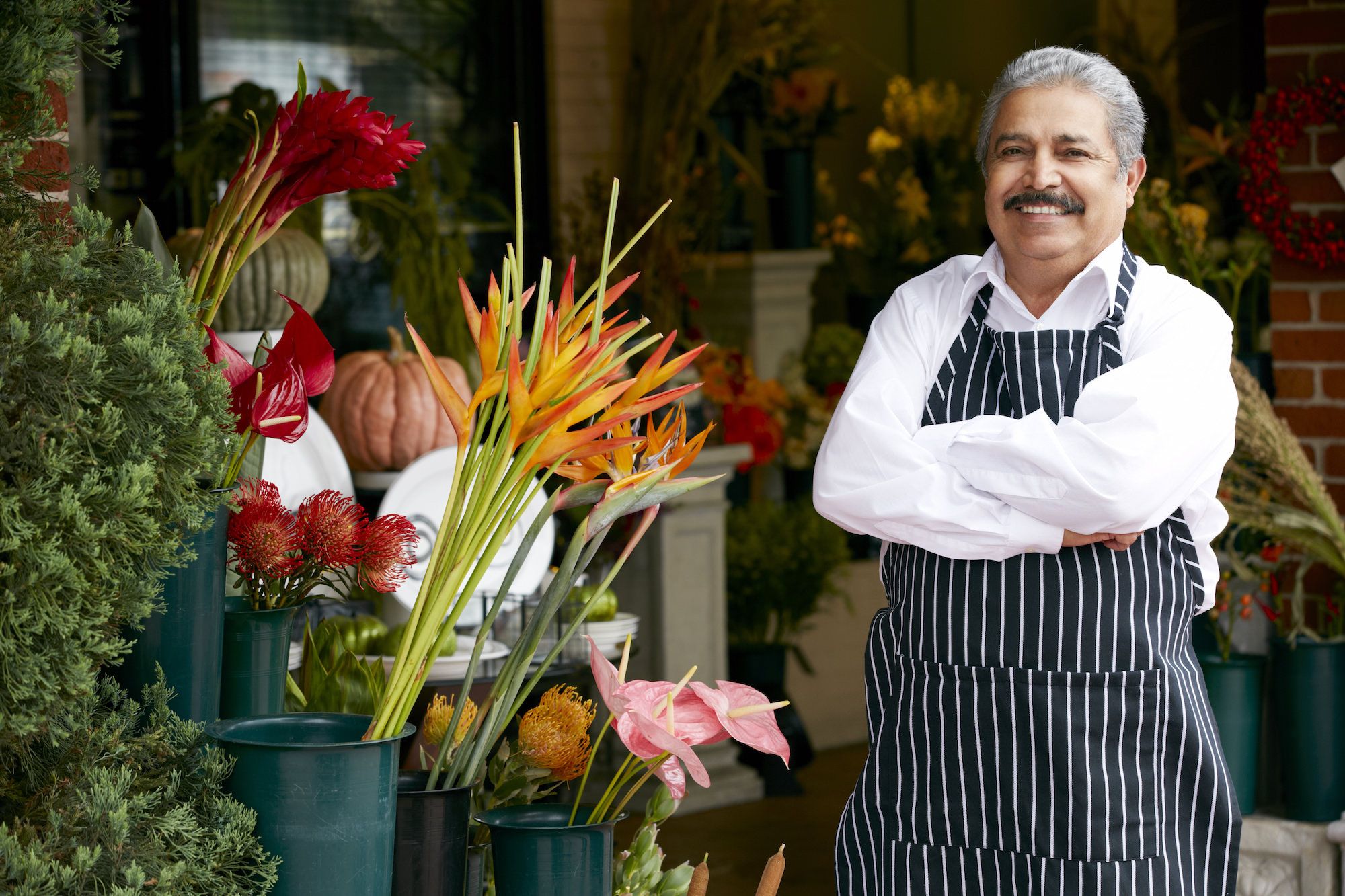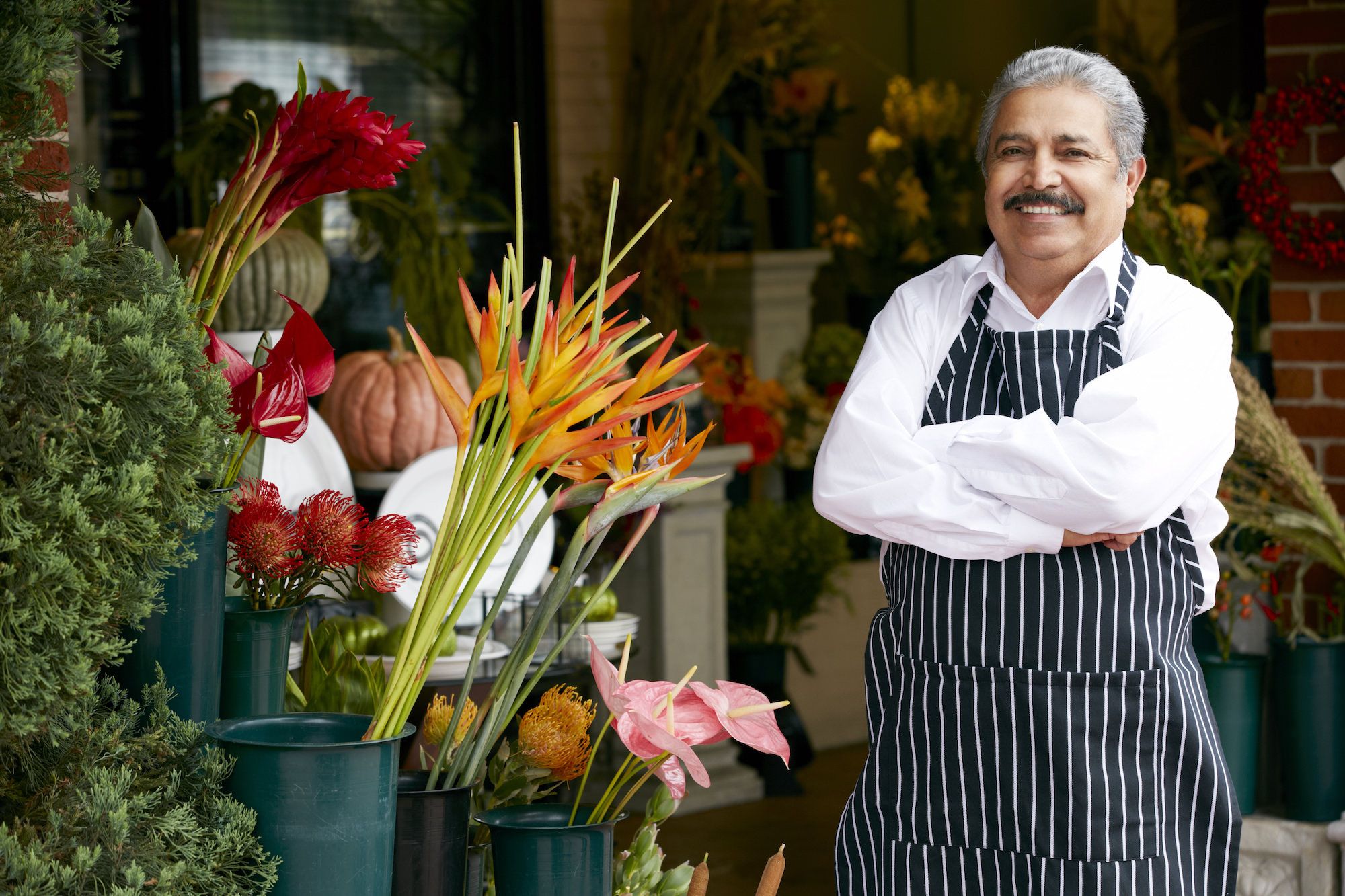 Business Investors
Attentive Investments provides full management of employee benefit and retirement plans for our business clients. Working with both large and small companies, our services allow businesses to provide outstanding benefits to their employees with minimal management or cost overhead.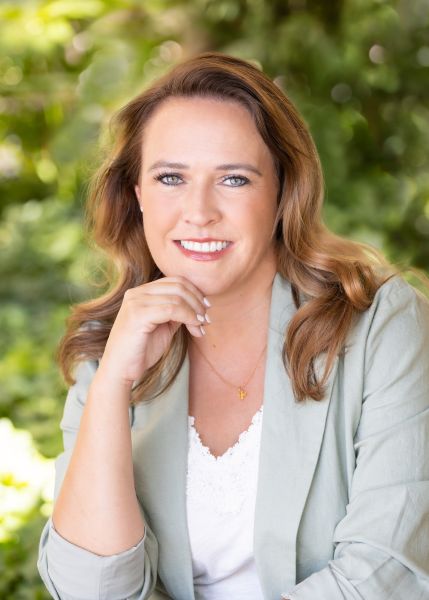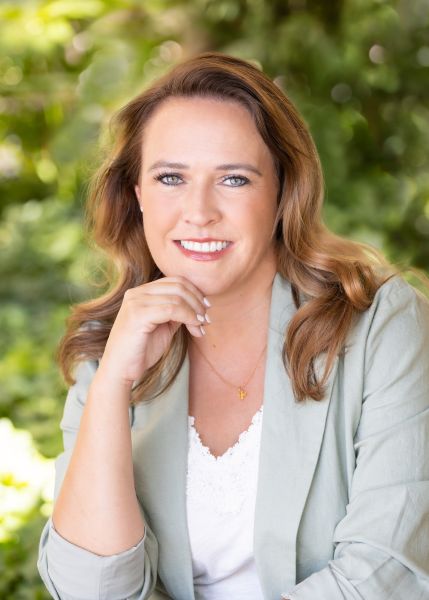 About Athena
Athena began her career in investment management in 2003 in administration. Soon, under the mentorship of Mike Dalton she began pursuing educational opportunities to assist her in furthering her career. In 2007, Athena passed her Investment Advisor Law Examination (Series 65). Thereafter, Athena continued her educational path earning several financial and investment related designations including a Masters Degree in Personal Financial Planning.
Athena's core belief is that her purpose is to help people to achieve their personal financial goals as well as to educate them so that client's can make sound financial decisions for themselves and their families. She focuses on client education and the continued pursuit of goals. Athena values the time she spent under the mentorship of Mike and looks forward to providing the same values and services that people have come to expect from Attentive Investments.
Athena resides in Lodi, CA with her husband and four children. She spends her free time gardening, training in Maritial Arts and spending time with her family.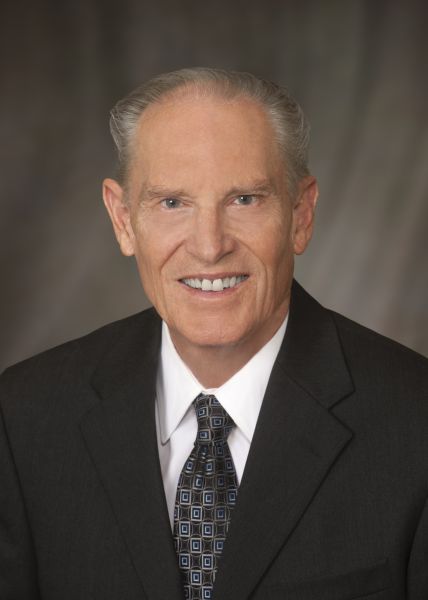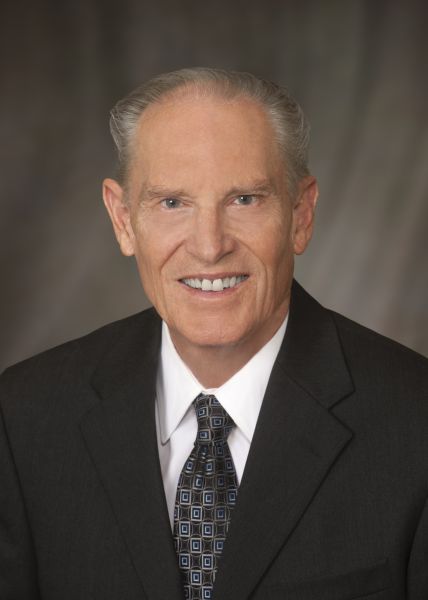 Our History
Mike Dalton founded his Independent Investment Advisory business originally in 1989 as part of an added service to his Accounting practice. In 2004 he formed Attentive Investment Managers in order to provide more specialized service for his clients. For 19 years, Mike and his associate Athena Stone worked together to manage investments for individual and business accounts.
In 2021, Mike reached his well-deserved retirement, and ownership of the firm transitioned to Athena while the name of the firm was changed to Attentive Investments. Today, Athena continues Mike's legacy of providing outstanding service to each of our clients and living up to our name of being Attentive!
What is a Fiduciary?
As a 3(38) Fiduciary, Attentive Investments is legally bound to put our clients' needs first, while carefully avoiding any conflict of interest. This means that regardless of your situation, you can rest assured that you're getting our best advice and service, free of any profit motive or outside influence!